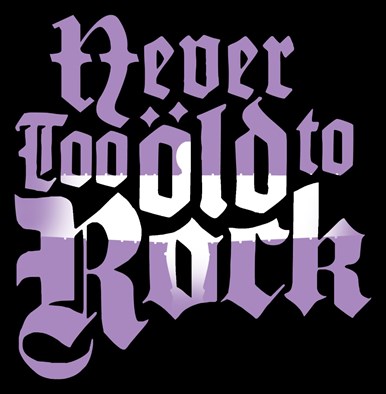 A unique project for over 50s has started rocking out in Gateshead.
Never Too Old to Rock is a weekly get-together of people aged 50+ from Gateshead who want to play, listen to, or talk about rock music.
A project like Never Too Old to Rock is something people have been asking about for a long time. We organise and run a wide range of activities for people aged over 50, including a tea dance, social groups, and many other activities traditionally associated with older people, but recently, people have been asking for something more suitable for younger older people.
If you are 60 years old, you were a teenager in the 1970s when rock bands like Black Sabbath, Thin Lizzy, Deep Purple, and Led Zeppelin were what many people were listening to at the time. To expect these people to suddenly start enjoying Connie Francis and Glen Miller seems preposterous.
Never Too Old to Rock brings together rock fans over the age of 50. Experienced musicians are on hand to teach guitar, bass, and drums so participants can learn something new and maybe even form a band themselves.
The meetings are free to attend and no experience or instruments are required.
The weekly get-togethers are informal, fun and inclusive. We aim to provide opportunities to socialise and to make new friends. Anyone aged over 50 from Gateshead (or nearby) can come along on Monday evenings from 5.30-7.30pm at Gateshead Older People's Assembly's base at 178 Split Crow Road, NE8 3UB.
For more information about Never Too Old to Rock, please give us a ring on 0191 438 1721.