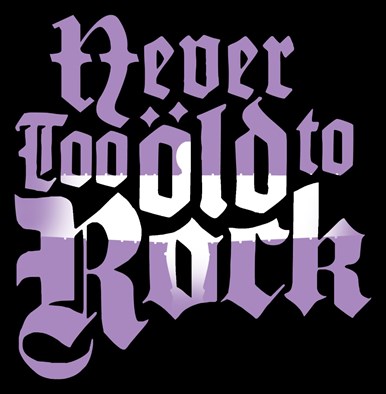 Never Too Old to Rock is a weekly get-together of people aged 50+ from Gateshead who want to play, listen to, or talk about rock music.
Never Too Old to Rock brings together rock fans over the age of 50. Experienced musicians are on hand to teach guitar, bass, and drums so participants can learn something new and maybe even form a band themselves.  The meetings are free to attend and no experience or instruments are required.
The weekly get-togethers are informal, fun and inclusive. We aim to provide opportunities to socialise and to make new friends. Anyone aged over 50 from Gateshead (or nearby) can come along on Monday evenings from 5.30-7.30pm at Gateshead Older People's Assembly's base at 178 Split Crow Road, NE8 3UB.
For more information about Never Too Old to Rock, please give us a ring on 0191 438 1721.