Try something new today!
Sunday, 30 September, 2018
We've been working hard to establish a number of new groups and classes designed to keep Gateshead residents aged 50+ moving, learning, and socialising.  The best part is that you can take part in any of these groups absolutely FREE for up to 10 weeks (our singing group and Staying Steady are always free of charge), so you have nothing to lose and everything to gain!
Take a look and see if there's something new in your area.  If not, stay tuned as we have big plans and we'll have a class or group in your area soon!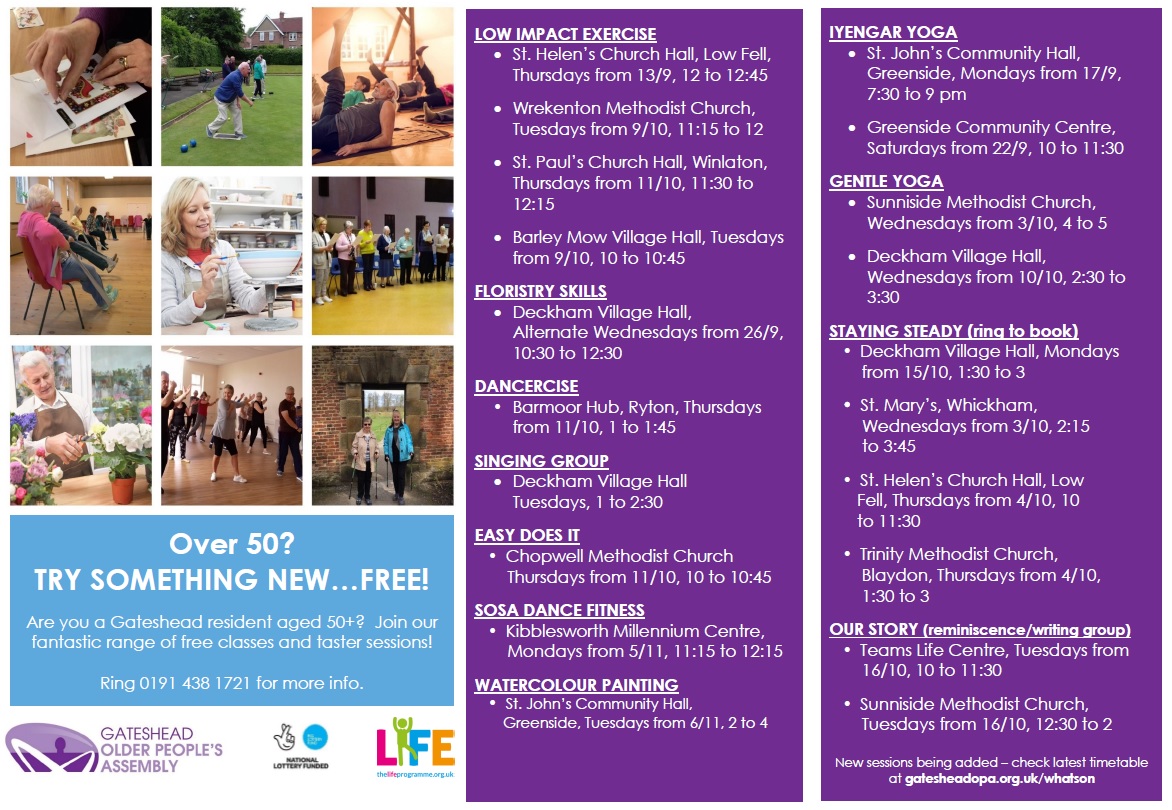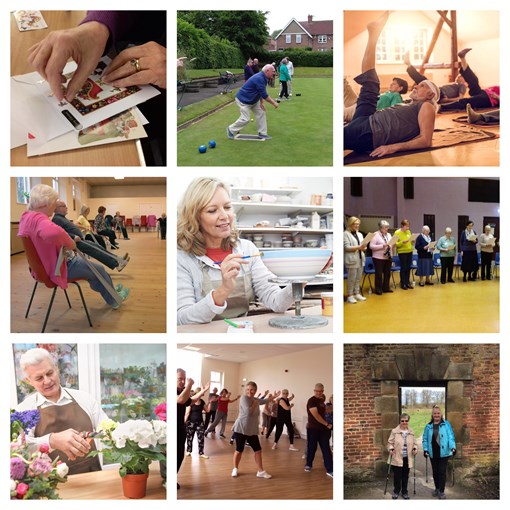 By
Gateshead Older Peoples Assembly