Trustee spotlight -- Joice Ndambona
Thursday, 05 November, 2020
It's Trustees' Week!  To celebrate, we'll be shining the spotlight on some of our own fabulous trustees.  Today's trustee is Joice Ndambona.
Originally from Burundi, Joice has lived in Gateshead for a number of years. She is an active member of her local community and attends two of our social groups.
We thought we'd let Joice tell her own story -- watch the video to hear what she thinks about the Assembly's work.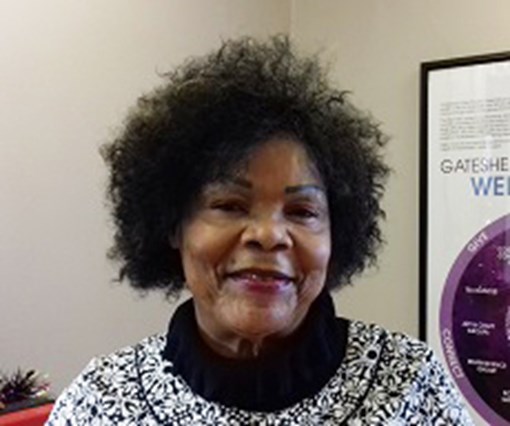 By
Gateshead Older Peoples Assembly