Staying Steady is expanding!
Around one-third of people aged 65+ and one-half of those aged 80+ will have at least one fall a year.  In addition to possibly sustaining an injury, having a fall can have a tremendous effect on an individual's confidence, which can result in mental health problems and social isolation.
There are two forms of exercise recognised as preventing falls -- Tai Chi and postural stability instructor-led falls prevention programmes.  We support a variety of Tai Chi classes all across Gateshead, the details of which you can find on our activities guide.  Since 2016, we've offered Staying Steady, a PSI-led programme designed to improve participants' balance, strength, and confidence.
Staying Steady is commissioned by Newcastle Gateshead Clinical Commissioning Group and we have been delivering 8 cohorts of the class each year.  This year, we are delighted to share that Gateshead Council has elected to support the delivery of an additional 4 cohorts of classes, which means we'll be able to reach more people than ever before.
The next round of Staying Steady classes will begin in late April.  You can learn more about the programme and can contact us on 0191 438 1721 to reserve a place.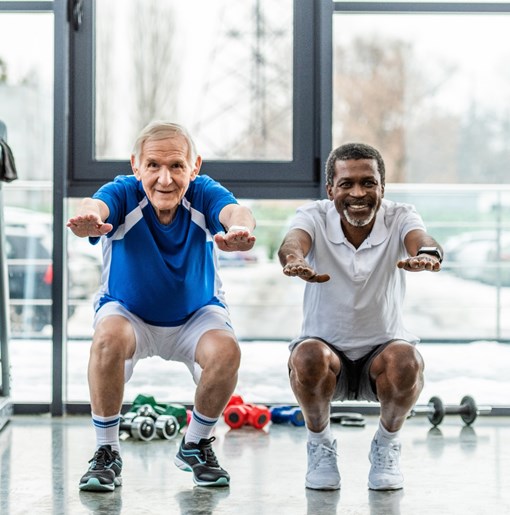 By
Gateshead Older Peoples Assembly