Join us for a Royal Northern Sinfonia midday concert!
Friday, 09 November, 2018
We are absolutely delighted to be hosting a midday concert by a Royal Northern Sinfonia string quartet!  This event will be held in Deckham Village Hall on Wednesday, 21 November at 12 p.m. and is free of charge.  Lunch will be available in our community café following the concert.  We hope you can join us!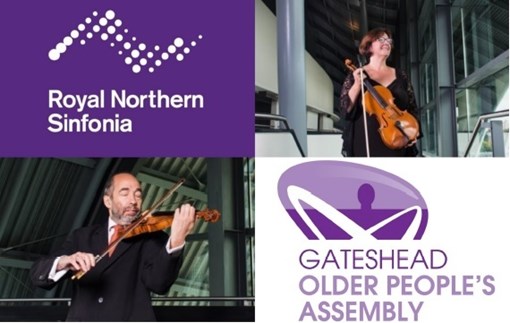 By
Gateshead Older Peoples Assembly