FREE outdoor exercises classes RESUME!
We're delighted to announce our plans to offer a series of outdoor exercises classes in our newly-renovated garden area.  These classes will be socially-distanced and led by a team of fabulous instructors.  
Classes will be offered free of charge through 2 October and will continue on a paid basis thereafter.  Details re: prices to follow.
For more information (including how to book and how we're handling social distancing), please visit our Classes page. 
We're looking forward to welcoming everyone back.  We've missed you so much!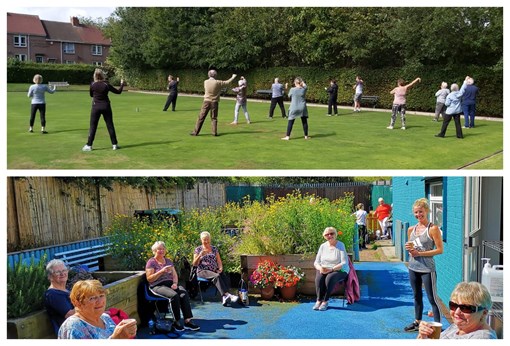 By
Gateshead Older Peoples Assembly