A Return to Outdoor Exercise
Wednesday, 24 March, 2021
Our outdoor exercise programme will resume from 12 April!  Thanks to Sport England, the outdoor exercise area at our Deckham base is undergoing a major transformation and participants will be exercising under a large permanent canopy structure similar to this one: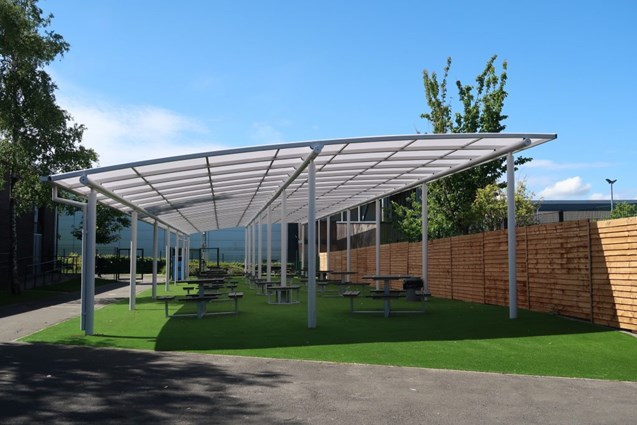 Each week, we'll be offering 12 classes, all delivered by our trusted team of instructors.  Our outdoor programme will run alongside a revised Zoom schedule, which will give our beneficiaries the opportunity to supplement their face-to-face exercise classes with home exercises, too!  
Classes will be delivered free of charge and each session will be followed by an opportunity for participants to enjoy a socially-distanced cuppa and a chat.  Interest has already been such that we've had to add additional classes to the schedule, and we haven't even advertised yet!  Booking is essential, so please do get in touch to reserve your place.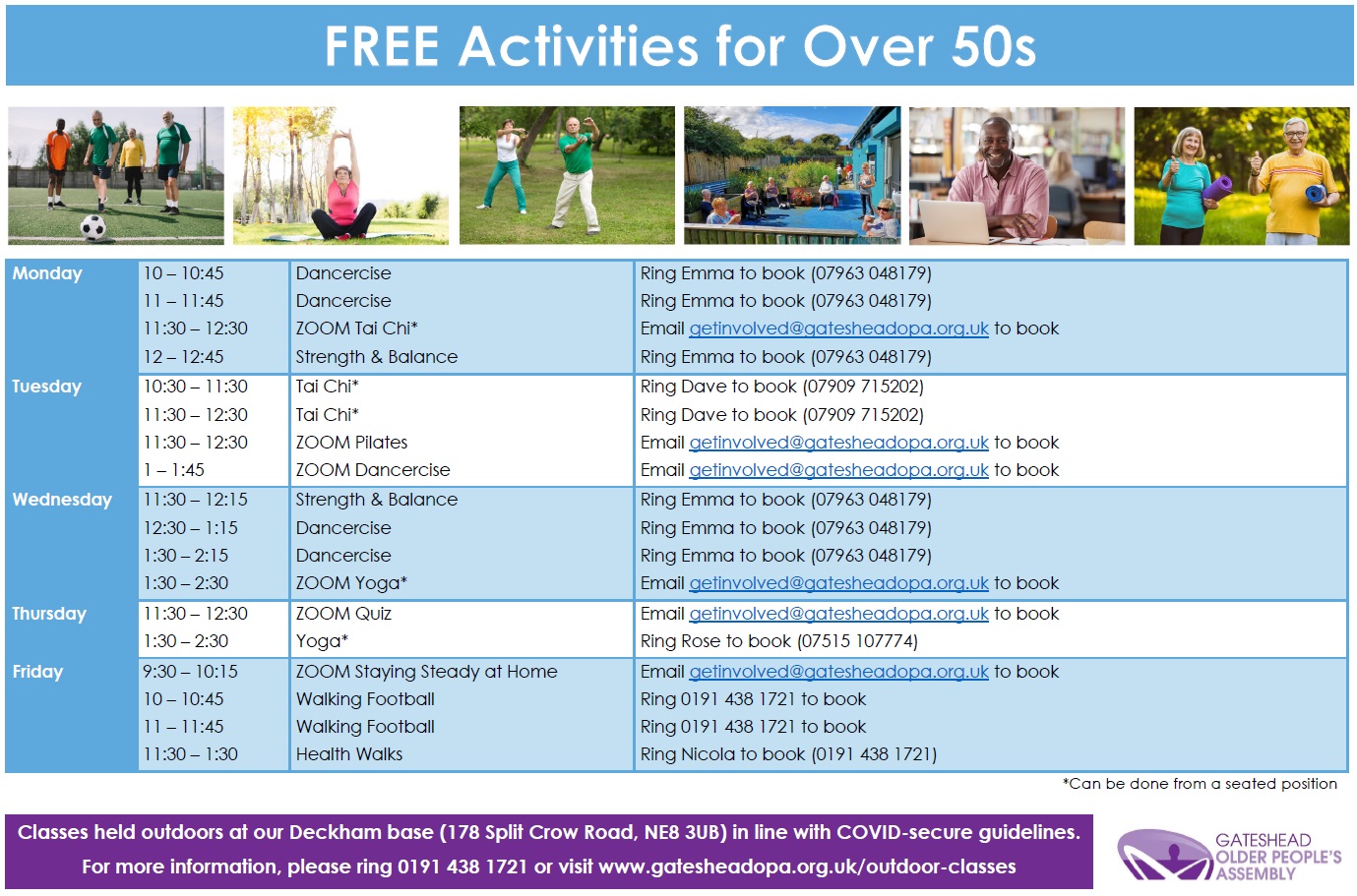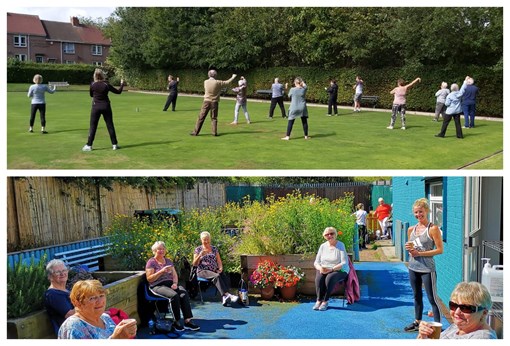 By
Gateshead Older Peoples Assembly