Older People Question Politicians At Event In London
Age UK recently held an event in London to enable older people to question politicians in the run up to the 2015 Election, and six of our members were there to participate.
Representatives from all the main parties were there, including Prime Minister David Cameron.
You can see highlights of the day in the video below.
This follows on from Age UK's visit to Gateshead, when members of the Assembly were asked their opinions on various topics in the run up to the Election. You can see their Election Leaflet here.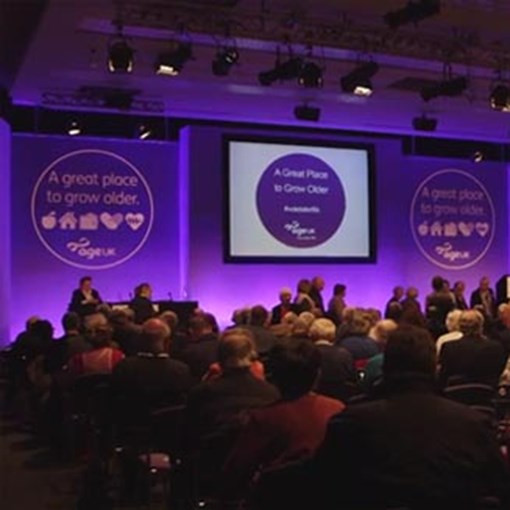 By
Gateshead Older Peoples Assembly