We've won a North East Charity Award!
Thursday, 21 October, 2021
We are absolutely delighted to share that Gateshead Older People's Assembly has won a North East Charity Award!  The Awards recognise and celebrate the hard work and creative thinking by local charities and individual fundraisers, whilst also highlighting the local businesses and employees who help to support the work of charities in our region.
Gateshead Older People's Assembly was one of three finalists in the Uniquely North East Award category.  To be finalists was truly an honour, especially as our fellow finalists were Acorns, who provide specialist support to families whose lives had been impacted by domestic abuse, and ICOS, who work to improve the quality of life of BME (Black and Minority Ethnic) people in the North East and to enhance community cohesion and intercultural understanding in this area.
You can see the full list of nominees here.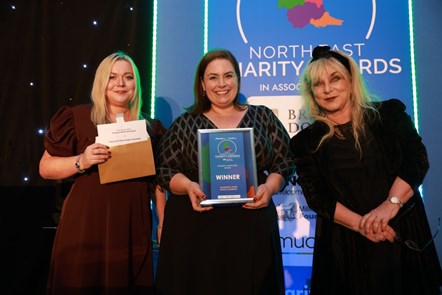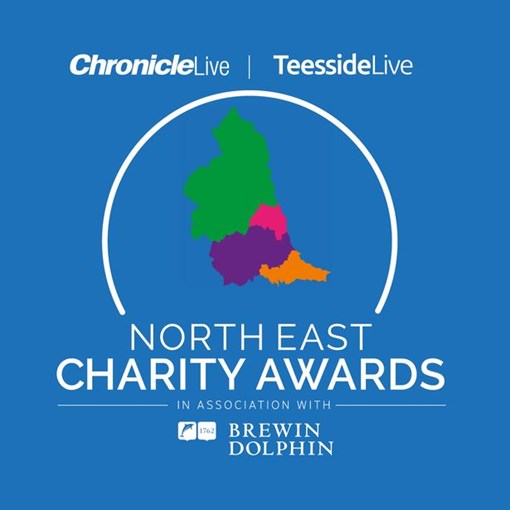 By
Gateshead Older Peoples Assembly