You're Never Too Old to Rock!
Thursday, 02 January, 2020
We're pleased to announce our newest project -- Never Too Old to Rock!
Anyone with an interest in learning to play in a rock band is invited to take part.  We'll provide the instruments and expert players will be on hand to provide instruction in guitar, bass, and drums.
Never Too Old to Rock is for everyone -- absolute beginners to experienced players who haven't picked up an instrument in a while.  The focus will be on having fun and learning new skills in a supportive environment.  Who knows...maybe a few bands will be formed and we'll have our own music festival!
If you're interested in taking part, please give us a ring on 0191 438 1721.  We'll meet every Monday from 20 January (5:30 to 7:30 at Deckham Village Hall).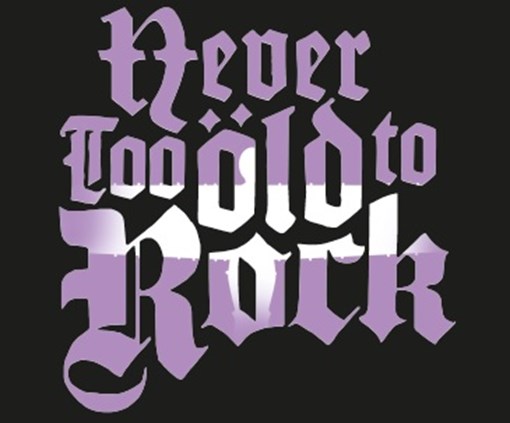 By
Gateshead Older Peoples Assembly