Keep moving via Zoom!
Thursday, 17 December, 2020
Our outdoor activities are currently suspended, but that doesn't mean we've stopped moving!  We're currently offering a selection of wellness classes via Zoom!  Classes include
Dancercise
Pilates
Tai Chi
Keep Fit, Strong, and Steady
Yoga and Relaxation
Each week, nearly 200 over 50s take part in our classes and the feedback has been fantastic!  In addition to helping to maintain their physical fitness, our beneficiaries tell us that being able to see each other's faces gives them a big boost.  
If you'd like to register for one or more of our Zoom classes, please get in touch.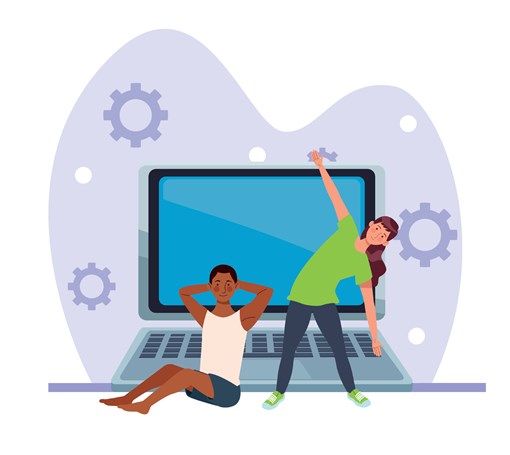 By
Gateshead Older Peoples Assembly