We are very pleased to announce . . .
We have won the Small Charity BIG Impact Award for Volunteer-led Organisation of the Year by the Foundation for Social Improvement.
Those selected by the judging panel won their categories as they clearly showed how they measure their impact, use it to improve their services and share it to build trust.
We hope you'll take a look at the work done by some of our fellow honourees.  We're thrilled to be in such good company!
http://smallcharityweek.com/small-charity-big-impact-day/#why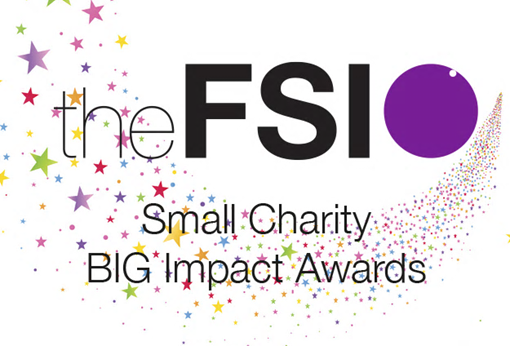 By
Gateshead Older Peoples Assembly