Falling on Your Feet
Monday, 03 September, 2018
We are working with Helix Arts and Gateshead Council to co-host a Falling on Your Feet dance taster session for over 65s.
Helix Arts' Falling on Your Feet is a dance and health programme co-produced with people aged 65+.  Working with professional dance instructors in a welcoming environment, dancers will:
develop their creativity and confidence
improve their strength, flexibility, and balance
reduce their risk and fear of falling
have fun and make new friends
To see a video of a session in action, visit www.helixarts.com/foyf.php
The session will be held Wednesday, 26 September, from 10:30-11:30 at Deckham Village Hall.  Lunch will be served and transport is available.  Places are limited, so please ring 0191 438 1721 to book.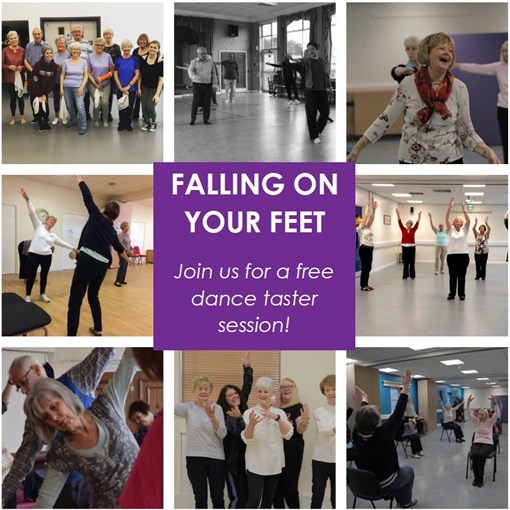 By
Gateshead Older Peoples Assembly