Cosy Crow Singers to make their debut!
Thursday, 15 February, 2018
We are delighted to announce the formation of our new singing group, The Cosy Crow Singers!  We're looking for any Gateshead residents over the age of 50 who are interested in taking part.  And don't fret -- no experience is required!  We'll be meeting every Tuesday from 1 until 2:30 p.m. at Deckham Village Hall and our first meeting is 13 March.
We hope you'll come along and join in!  If you'd like more information, please ring the Assembly office on 0191 438 1721.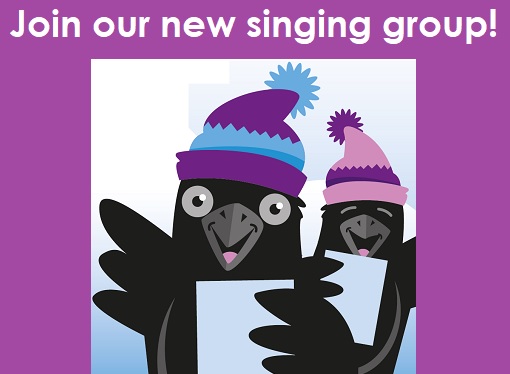 By
Gateshead Older Peoples Assembly