Cosy Crow Community Cafe Scores a FIVE!
Tuesday, 22 November, 2016
Our Cosy Crow Community Café was visited by a member of Gateshead Council's Environmental Health Team earlier this month and we are pleased to report that we scored a five!  A five is the highest possible score and indicates that we adhere to good practice regarding food hygiene, kitchen and café premises management, keep appropriate food safety records, and have suitably trained staff.
As this was our very first inspection, we are very proud to have achieved the highest rating and will continue to work hard to maintain our ranking. 
If you'd like to come by and experience our "5"-rated café, we're located in Deckham Village Hall (Split Crow Road) and we're open Wednesdays and Thursdays from 12:30 until 3pm.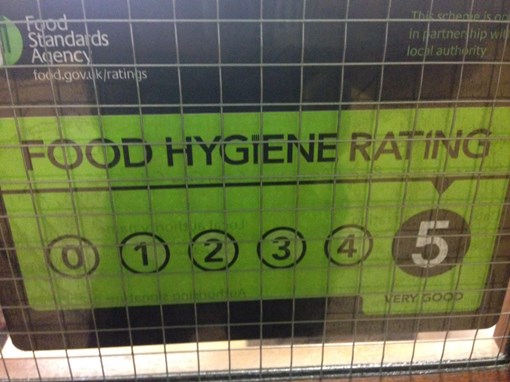 By
Gateshead Older Peoples Assembly