FREE Bowls Taster Sessions
We're delighted to announce that we'll be working with our friends at Pelaw Bowls Club!  Each Wednesday in June, we'll be hosting lunch at our community café, The Cosy Crow, followed by two hours of bowls in Pelaw.
Lunch will be served from 12:30 and we'll leave for the bowls club at 1:45.  Return transport from and to Deckham Village Hall is provided. 
If you'd like to take part, please contact us on 0191 438 1721.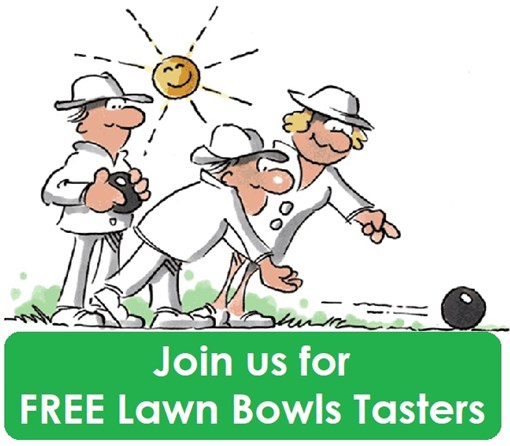 By
Gateshead Older Peoples Assembly