Ambition Kitchen -- April's beneficiary
Each month, we host an Ambition Kitchen event in our community café.  Our customers make a donation in exchange for a delicious homemade meal and all of the donations are pooled and put toward a worthy event or organisation as chosen by our customers.  We are very pleased to announce that the beneficiary of April's Ambition Kitchen donation is Whickham Hermitage Community Garden. 
The garden, which is lovingly kept by father and daughter team Dave and Sharon Peacock, is currently home to a very large and very poorly tree.  The tree needs to be removed, but, due to the location and layout of the garden, removal is very difficult and expensive.  We hope our contribution will help a bit!
If you would like to know more about the garden, please click here to visit their website.
If you would like to submit an idea for future Ambition Kitchen event, please contact us.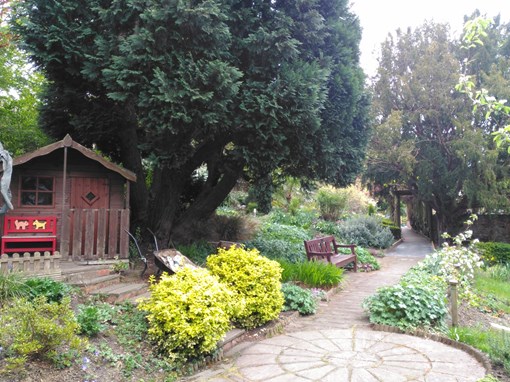 By
Gateshead Older Peoples Assembly