Our 2021-24 Strategic Plan
We are delighted to share our new strategic plan, which outlines our charity's priorities for the next three years.  We drafted a new plan in January 2020, but as you can imagine, that plan was designed for a very different world!  Our new strategic plan accommodates our new ways of working and addresses the issues facing older people in Gateshead in a post-COVID world.  
For an overview of our new strategy or to download the document in full, please visit our Strategic Plan page.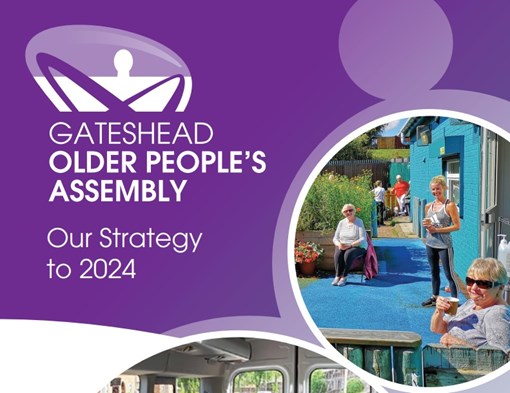 By
Gateshead Older Peoples Assembly